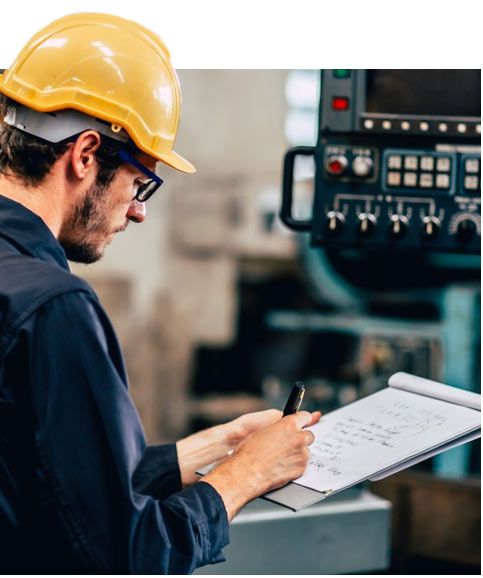 It's time to transform your projects and operations
Many of the industry standard approaches were created decades ago, long before current innovation. Doing more of the same only yields additional benefits, and management hopes for better results. With a partner like Emerson, you can do it. His knowledge of automation, from projects to operations, is focused on helping you achieve your goals and lead your organization to achieve top quartile profitability.
PAC Machine Edition
Integrated Software for PACSystems Devices
PAC Machine Edition (PME) provides PACSystems users an integrated environment to configure and maintain control applications. This software supports a wide range of devices such as HMIs, PLCs, VFDs, servos, and edge devices. PME utilizes a common user interface, drag-anddrop editing, and a rich set of development tools to develop control applications efficiently. PME increases productivity by reducing the time and resources needed for programming, commissioning, and monitoring.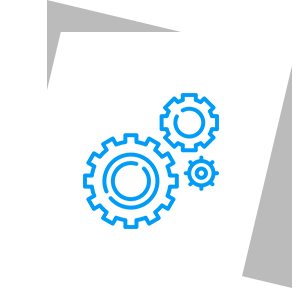 Improve Efficiency through
Tight Integration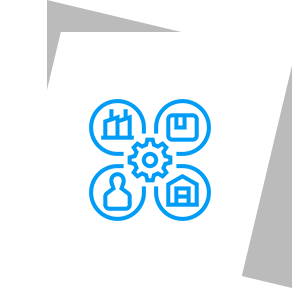 Add Flexibility and Scalability in Control Environments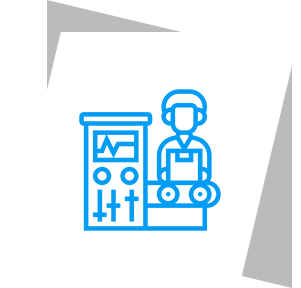 Boost Productivity through Reusable Modules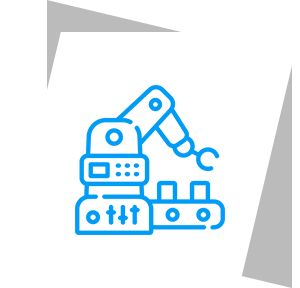 The Right Programming
Languages