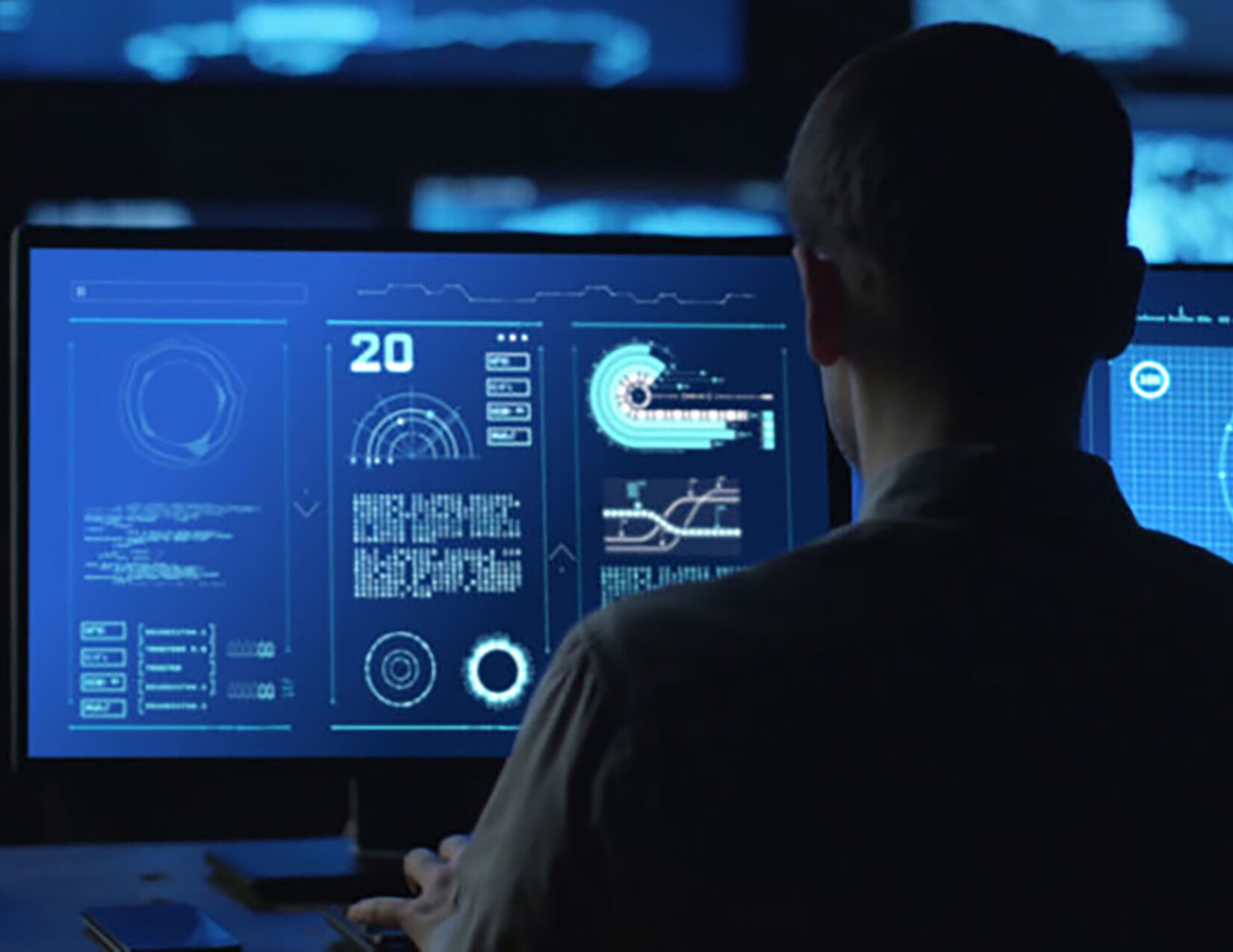 Neuronize
Simplify, facilitate, eliminate risks, Neuronization will take the industry to another level. Neuronize is a concept developed by Infoportal, which encompasses a series of products, services, and above all knowledge, that offer quick solutions, solve faults no matter how complex they are, and are even capable of learning by themselves like a neural network within the world. industrial.
Max Ramírez, director of Infoportal explains:
"Neuronization interconnects all the stages of an industrial process. Industries have well-defined processes, their products, their customers, their material suppliers. But when it comes to the transformation of production, that is, from raw material to a finished product, that's where too many criteria start.
And it is this element that Neuronization seeks to eliminate, that decisions remain in the hands of ever-changing human criteria and not in the objectivity of data and automatic procedures to better resolve a situation. It is about an industrial, manufacturing or corporate procedure that can work like a neural network that delivers what is asked of it without fail, without error.
The recipe that Infoportal implements is simple: it sensorizes all the stages of the procedure and thus as if they were neurons, interconnected with each other, they begin to emit signals, data, which are assimilated and interpreted as a brain function and tell you precisely what is right, what is needed and what is about to fail. Neuronization has the ability to adapt, to acquire intelligence, to work more efficiently. The 'Neuronization' is not only a software technique, but it is also a living example of what happens to a person. Imagine a group of systems, where you have all these Neuronization structures, but which in turn are also connected to each other, and you find new ways of manufacturing, of working, and obviously of optimizing.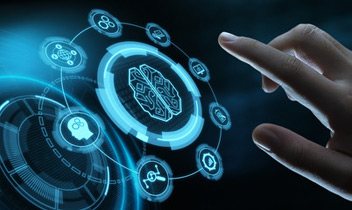 CONNECTIVITY
OPC Industrial DataHub. 150 Protocols and ability to connect assets, plc, computers, facilities and custom made drivers.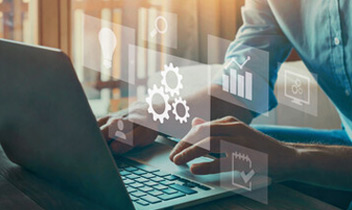 IIOT GATEWAY
IOT Gateway connection between OPC Industrial Data Hub and Cloud services like Azure, AWS, Thingworx IOT Platform. Native services MQTT Rest Api, and other providers.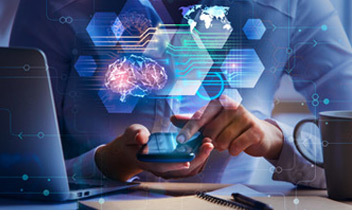 CONDITION BASE MONITORING
Suggested for more than 50-100 assets, may consider to use a IOT Platform. Risk Management PTC elements for Intraoperative, Center deployment.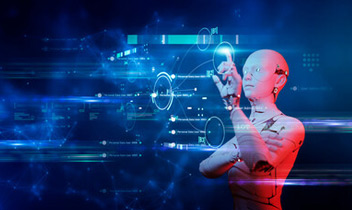 AUGMENTED REALITY
Boost potential of working labor using Augmented Reality environments and new working labor experiences. Focus on support, maintenance and new training skill force labor.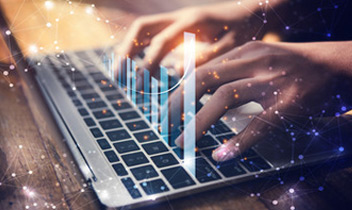 PROCESS OPTIMIZATION
We have a selection of different outputs to optimize different parts of the production process.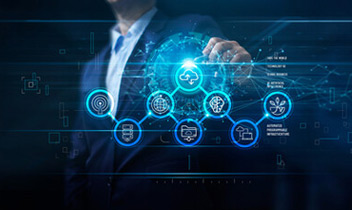 AIUT
Aiut is our strategic ally to create new design processes, digital engineering and implementation of robots, cobots, AGVs.